Life is full of amusing moments, slow down just a little,
catch you're breath, take time to make yourself laugh often.
Dear Ross,
ONE OF THE MOST GRATIFYING THINGS THERE IS TO EXPERIENCE
IS WHEN YOU TOUCH OTHERS BY WHAT YOU SAY OR DO

The poem above is one of many 21 - word poems I've written that you can share with your friends, family and others.
The purpose of writing these poems in 21 words is to use them in text messaging, greeting cards, letters, and emails. On this website, you'll also learn how you can incorporate a 21 word poem inside the 2ICHO1 Inscribable Wristband.
Poetry is just one of many ways to make a difference in someone's life. To write poems with 21 words – no more, or less – has been a challenging and also a gratifying experience. I hope you can find a 21 word poem that you would like to send someone in an email, text message, or in a more heart felt greeting that you can personalize in the Inscribable Wristband.
Giving someone a wristband, with a personal message, is often more meaningful than just sending them an email or a text message because it is a message that they can have as a keepsake and wear on their wrist. I can tell you that the special someone I gave a personal message to, on the Inscribable Wristband, was emotionally touched by it and continues to wear it every day.  Once you have given the wristband away, there are two ways you can explain your personal message.
The first, and more intriguing way, is to direct them to the
interactive template to solve the message.
The second way is to simply tell them what the message said, though it is more fun when they have to solve the message themselves. Also, if you are inspired to write your own 21 - word poem, I invite you to submit your poem to the website at info@2icho1.com for others to use and enjoy. Your poems can inspire others to make a difference in someone's life.
Love,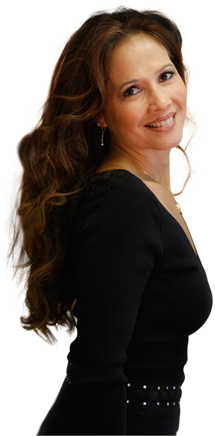 © 2012 2ICHO1 All rights reserved