Welcome to Dream Up Acronyms! This page was definitely designed with text messaging in mind, and the language of the new generation. Here you will find the most common acronyms, and even some originals, that can be used in your Inscribable Wristband. We've also included a list of the most commonly used words in the English Language to help you quickly solve the personal messages or 21 word poems of your Inscribable wristband.
SP
APIWATW
IIABDFI
IASAT
Sweetie Pie
A picture is worth a thousand words
If it ain't broke don't fix it
It's as simple as that
The Poem of 21 words above is made up of 4 different phrases you may have heard or used in conversations with others. We have created acronyms for each phrase so it can be incorporated into your wristband. We invite and ask you to send us info 2icho1 your own original acronyms to share with others. To see our list of acronyms please click on the letters/numbers above!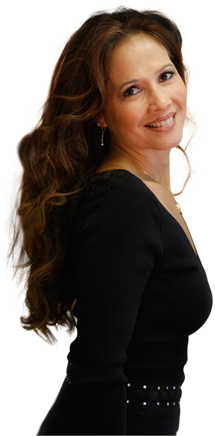 © 2012 2ICHO1 All rights reserved